Dial for care is personalized to meet your need, your lifestyle will be cherished, you will live life to the fullest, with love, honor, respect and dignity
Dial for Care, Inc. is a 24-hour assisted living facility for the elderly and adults in Fresno Ca. Our staff is highly skilled, dependable, and carefully screened. Staff complete a background check and a physical before joining our team. They learn CPR, First Aid and receive continuing education and training.
The inspiration for Dial for Care, Inc. came from family experience. Merida Daly, owner/president, cared for her husband for 15 years after he suffered a severe stroke that left him confined to a wheelchair and unable to speak. Finding quality care and trustworthy people to care for him properly was very difficult, but she was very grateful once she found those loving caregivers!
All three of our facilities are beautiful homes–licensed, bonded, and insured. We specialize in all age-related dementia, stroke, Alzheimer's disease, and clients with special needs. We have ambulatory and non-ambulatory assisted care. Private and semi-private rooms are available.
We are dedicated and skilled with a broad range of 24 years of health-care experience. You will find a professional and caring staff. You will be pleased with the management and communication.
Welcome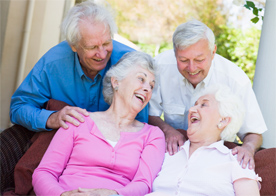 Thank you for checking out our website, Here at Dial for Care we are committed to providing professional and friendly services, We understand you want the best for your loved ones and we are committed to providing the best care.
Our Services
Assistance with prescribed and over-the-counter medications.
A clean and comfortable room with furniture, comfortable bedding, and linens.
Adequate drawer and closet space.
Daily bathing with incontinent care. Daily laundry.
Three nutritional meals a day with snacks (special diets are available).
Supervision of residents.
Personal assistance with residents' needs of daily living.
Arranged public transportation by Dial for Care, Inc. for doctor appointments and outings.
Our Locations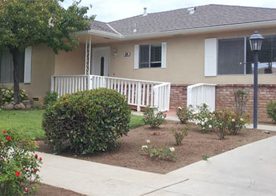 Our facility has four main objectives: Provide an environment that is conducive to personal dignity, Enhance social leisure and recreational skills, Ensure a continuous plan of care through communication with interdisciplinary teams, patients and families, While addressing patient safety, comfort and satisfaction.